Special Educational Needs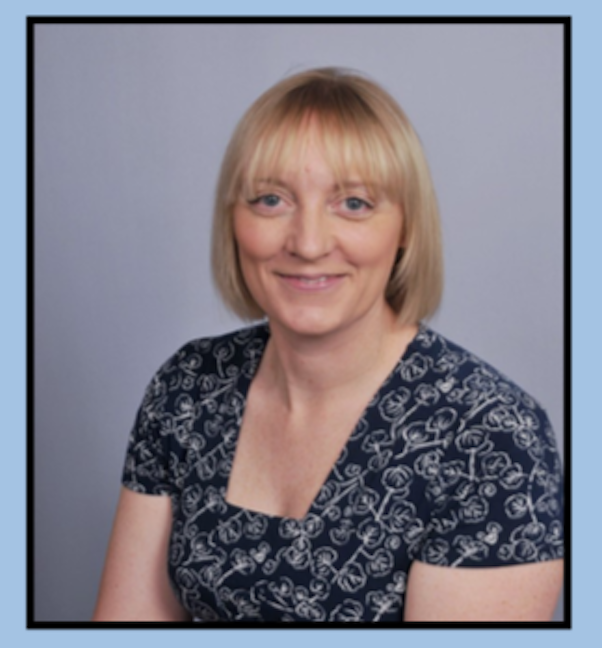 Our school SENDCO is Mrs Walker. If you would like to talk to her about any concerns you might have about your child, you can contact her via the school office on 01916433400 or office@st-bernadettesprimary.co.uk
Intent At St Bernadette's Catholic Primary School, we believe that all children are entitled to receive a high-quality education regardless of their needs or disabilities. We believe that it is vital that our children are equipped with the knowledge, skills and language needed to become independent learners, both inside and outside the classroom. Pupils with SEND who attend St Bernadette's can expect to receive an education that enables them to achieve the best possible outcomes and become confident communicators who are able to articulate their own opinions, needs and views, so they can become active participants in their world and not merely observers.

Through our first-quality teaching, planning and provision we:
Ensure that needs are identified as early as possible and the right support is put into place

Ensure that all children have access to a broad and rich curriculum provision which is appropriately adapted, where necessary, to enable children to succeed

Insist on an unrelenting commitment from all staff to ensuring all pupils will read at an age-related standard at the earliest possible time

Develop children's independence and resilience

Regularly monitor the progress of children with SEND and respond with targeted support in a timely manner

Work closely with parents, carers and pupils

Work closely with external agencies and other professionals to ensure that there is a collaborative approach to support children with SEND.
Implementation At St Bernadette's Catholic Primary School, every teacher is a teacher of SEND. Therefore, our aim is to ensure that pupils with SEND will:
Be provided with first quality teaching, adapted to meet their needs

Be included in all aspects of the school day

Have specific 1:1 or small group support (if this need is identified or recommended)

Access interventions consistently as recommended by external professionals

Access social, emotional and mental health interventions such as THRIVE, Socially Speaking or Time to Talk

Be referred to external professionals such as Speech & Language, Educational Psychologists, Occupational Therapists, Children & Adolescent Mental Health team, Communication and Language team and the Specific Literacy Difficulty team in a timely manner following a specific need being identified.
Impact As a result of the provision above, children at St Bernadette's Catholic Primary School will:
Achieve well

Feel seen, heard and included

Feel safe, secure and cared for

Show confidence and resilience in the classroom

Demonstrate high levels of engagement in activities

Make good progress from their starting points

Develop independence and skills to support them throughout life
Below you can find the SEN Information Report for our school which will provide you with more detail about how we ensure full inclusion for all pupils. Additionally, our Special Educational Needs Policy and some FAQ are attached.
If you have any questions or concerns about your child please do not hesitate to get in touch with Mrs Walker, our school SENDco. You can phone the school office on 0191 643 3400 or email office@st-bernadettesprimary.co.uk to contact her.
The following link will take you to North Tyneside's Local Offer