Safeguarding
At St Bernadette's, staff know that safeguarding is everyone's responsibility. We are committed and proud of the safe and secure environment we have created for children, staff and visitors. We constantly promote, and therefore, have created, a climate where education is key and as a result, children and adults feel confident about sharing any concerns which they may have about their own safety or the well-being of others.
Three members of our senior team make up the designated safeguarding leaders (DSL) team. We have a range of responsibilities attached to these roles including (but not limited to):
Creating and maintaining the best culture of safeguarding
Continually raising awareness of safeguarding with staff, pupils, governors and families (see 'In this section' for more information shared with parents/families)
Implementing a strategic training plan for staff, pupils, governors and parents.
Working with a range of other agencies
Protecting children from abuse and maltreatment
Preventing harm to children's health or development
Taking decisive action to enable all children and young people to have the best outcomes.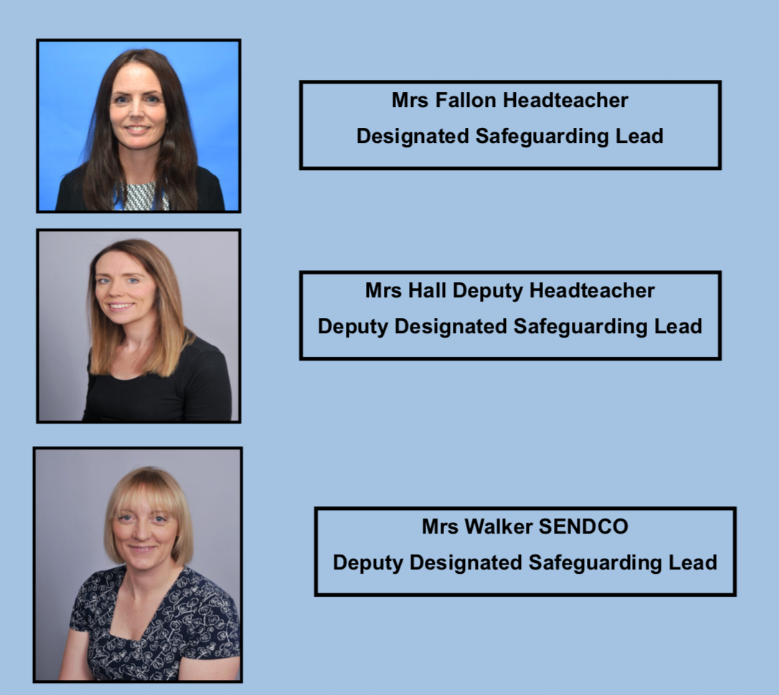 Safeguarding children and child protection guidance and legislation applies to all children up to the age of 18.
If you have any concerns or further questions please do not hesitate to contact one of our designated safeguarding leads on 01916433400 or office@st-bernadettesprimary.co.uk (Subject: FAO DSL).